New Windowmate opens in Fermanagh
April 30, 2021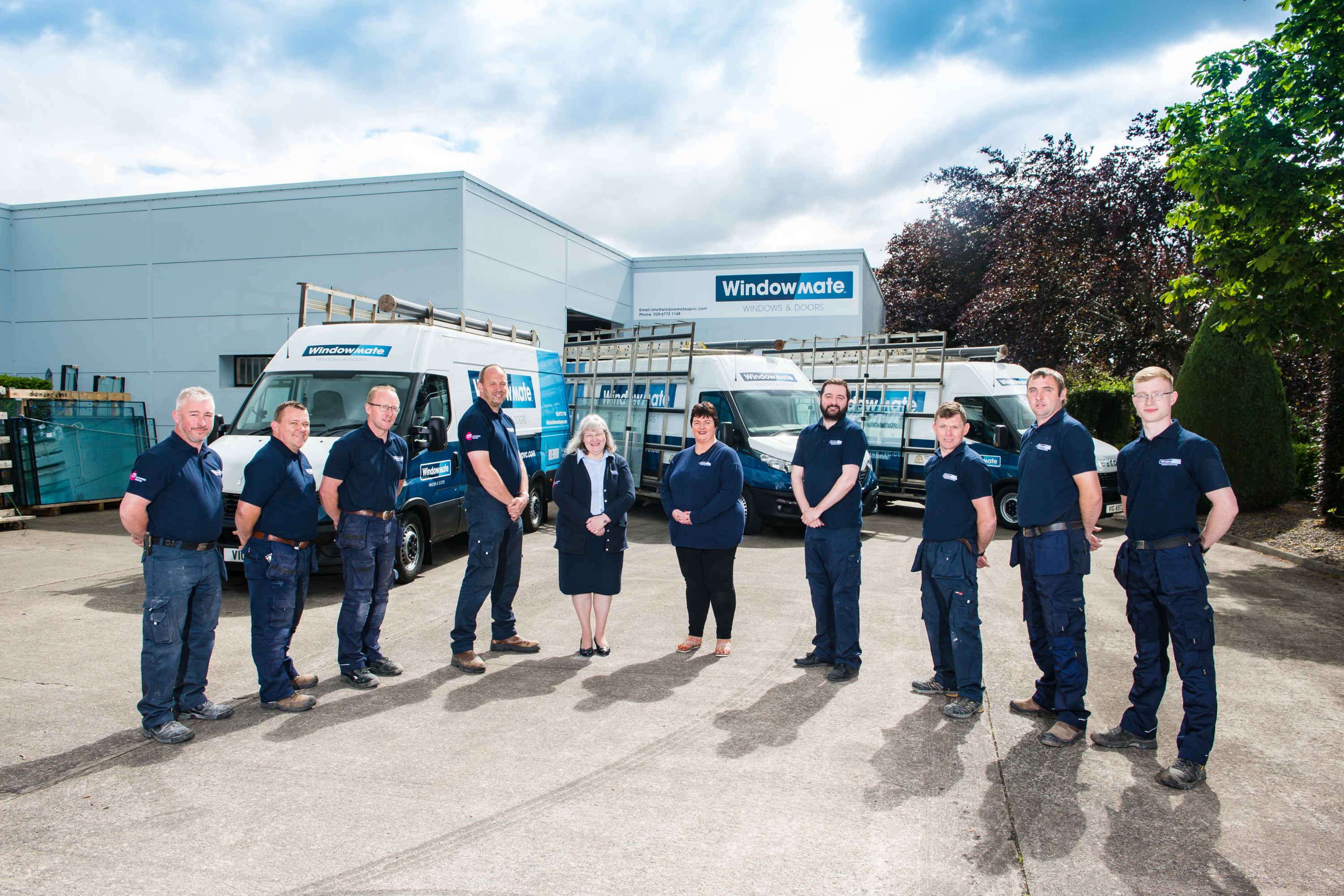 In April 2020 the Gaffer Group acquired Douglass Windows (PVCu) Ltd, a successful window and door installation business based in Maguiresbridge. Gaffer Group, which is NI-based, owns several businesses involved in the manufacture and sale of windows and doors including Dessian Products and Windowmate.
Douglass Windows was founded in 1980 and Robert and Valerie Douglass have greatly enjoyed the last 40 years operating their business across all areas of Northern Ireland and further afield. Both have greatly appreciated the support of their many customers and dedicated members of staff during those years and they extend their best wishes to the Gaffer Group on their retirement following the acquisition.
Stephen Sproule, chairman of the Gaffer group added: "We are delighted to be able to acquire Douglass Windows, a longstanding customer of our fabrication business. We have known Valerie and Robert for many years and we have always had a very high regard for their business and how they operate. The Gaffer Group owns a number of great companies and we see this as an opportunity to grow our Window Division. Douglass Windows is an excellent business with a great customer service ethos and a skills set that will enhance our ability to grow. It will also provide the opportunity to increase the group's presence West of the Bann".