Aluminium Roof Lights
Rooflights are designed to be installed on flat roofs and bring brightness and a sense of outdoors to living spaces.
Our aluminium roof lights provide maximum glass and minimum frame, whilst still maintaining their strength and structural integrity.

Contact us for more information.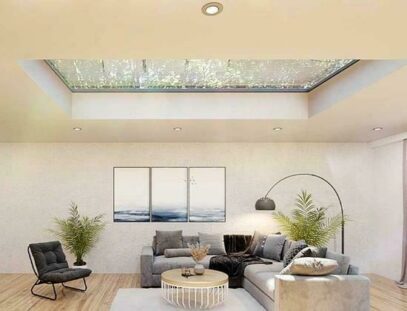 A popular choice for extensions and new builds.
Their low-lying, slim appearance makes fixed rooflights the perfect choice for any project, from contemporary homes to heritage properties.
They are a popular choice for rooms, often becoming the main feature and brightening spaces where traditional windows aren't possible.
All of our Fixed Aluminium Rooflights are supplied with high-performance, Low-E soft-coat, toughened double glazed units with warm edge spacer bar technology.