Windowmate South Belfast helps local charity at Christmas
December 21, 2022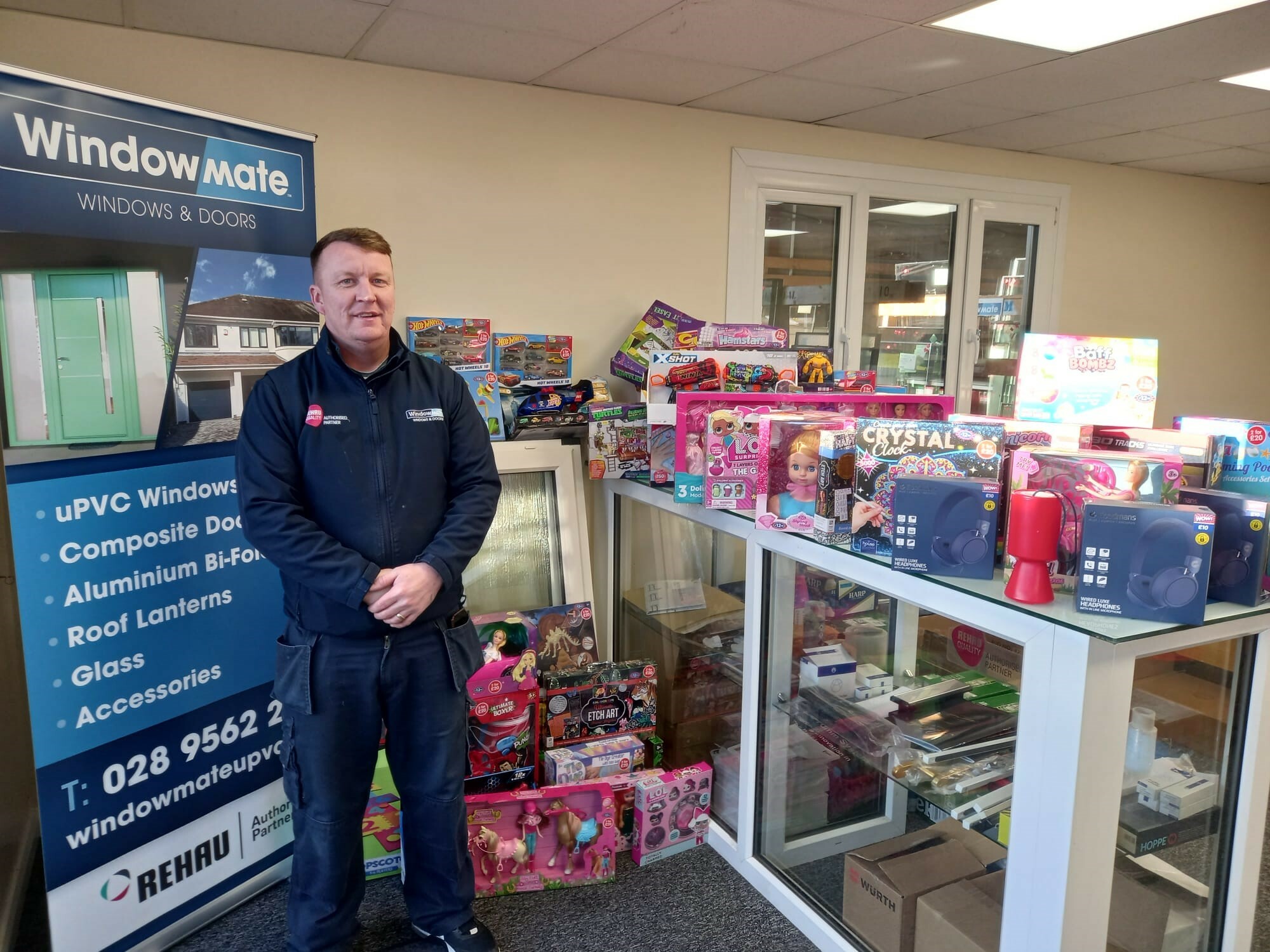 Thomas, Joe and Adrian have been working like little elves this Christmas to gather up toys for local charity Bryson Care.
Adrian McQuillan explains "We are delighted to help Bryson Care with their Christmas toy appeal this year for vulnerable children. We have collected over £600 worth thanks to our generous customers and staff. Thank you to everyone who supported us."
All the toys will be donated to local families who are suffering severe financial hardship and other ongoing problems to help their children have as good a Christmas as possible.